At Recherche our 8 Core Values are more than just words, they're a way of life. We know that companies with a strong culture and a higher purpose perform better in the long run. As we continue to grow, we strive to ensure that our culture remains alive and rich. We assure you that you shall witness the embodiment of each of these values in each of our dealings. Do check them out.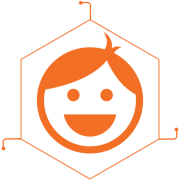 Recherche's sole purpose of existence is the student's need. Everything we do, has the student first and we work backwards from there.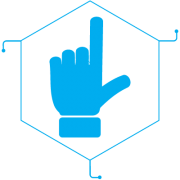 Act on behalf of the entire organization, not for short-term gain and not just for your team. Own every interaction, internal or external.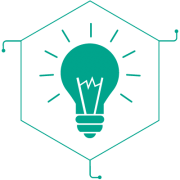 Fearlessly innovate and invent. Resting on past achievements or accepting the status quo is asking for trouble. Simplify for acceptability.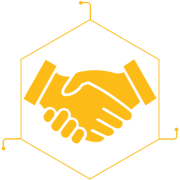 Openness and honesty leads to trust and faith across all our touch points (internal and external). With trust greater goals can be achieved.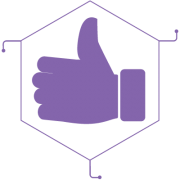 Know that change is the only constant. Drive change from bottom-up i.e from those who are customer-facing or are directly handling issues.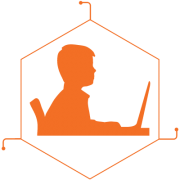 Be prepared to be challenged, reshape your beliefs and venture into the unknown. Keep this cycle going relentlessly to grow and stay ahead.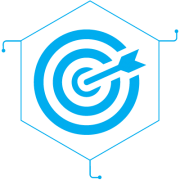 It creates a positive and realistically optimistic atmosphere. It inspires all to persevere for excellence and deliver urgently.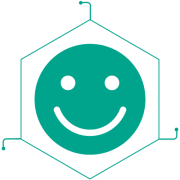 Celebrate individual or team achievement without arrogance. Be respectfully modest and exude quiet confidence.