Need Help?
We respect your individuality and hence offer multiple online and offline support options.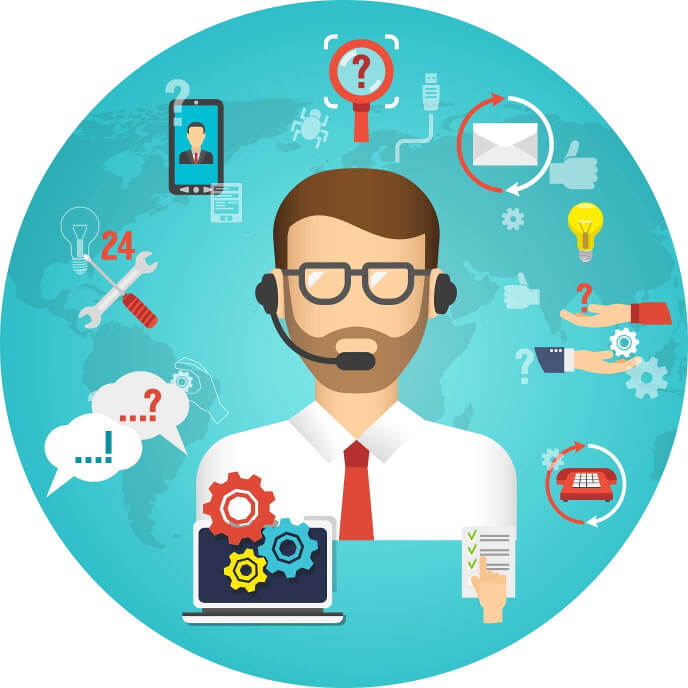 Guided Support Process
We have made multiple self-help resources available, which may immediately address your query without any further wait.
Still want to connect?
We shall be more than happy to help. Choose an option given below.
To facilitate us help you better, do quote the MSS serial number when requesting support.
To track the status of your existing tickets, visit the helpdesk portal.