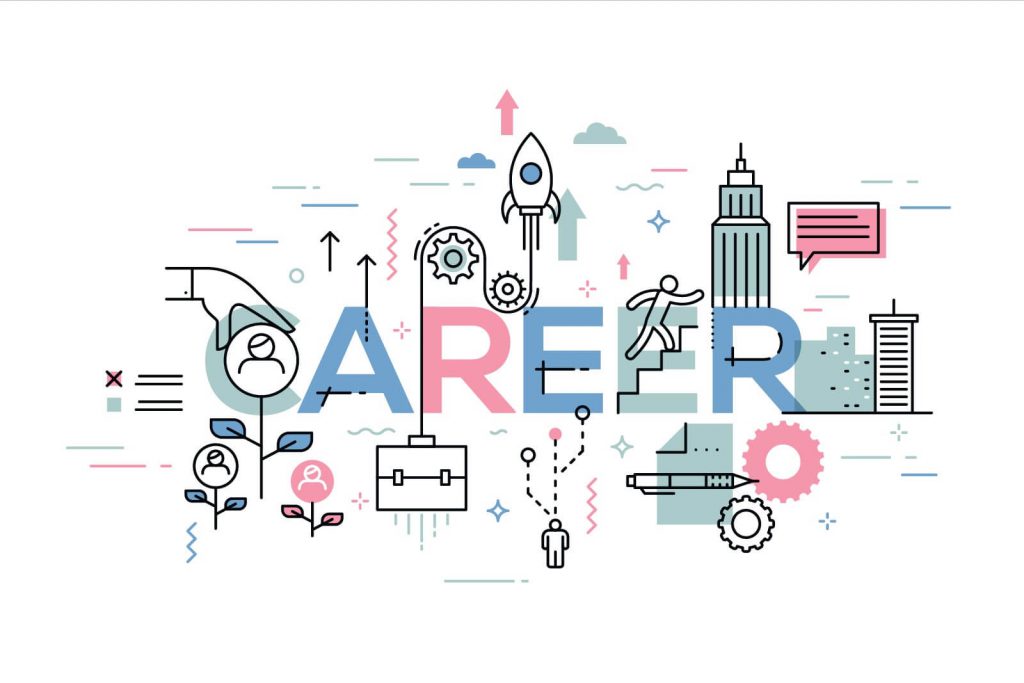 Several business and government organisations have embraced open source software. And cost savings are not the only reason. They see its value in better security, quality, customisation, zero vendor lock-in, interoperability by virtue of adherence to open standards and auditability. Hence, proficiency in Linux and open source technologies opens up lucrative career opportunities.
Linux on the rise
Linux is rapidly on the rise in the commercial world and businesses are becoming aware of its manifold benefits. When compared to Windows, there is a steep demand for Linux server deployments. Even mission critical environments have seen an increased deployment of Linux. Thus translating into an increased demand for talent, to deploy and administer Linux for server workloads to end user desktops.
Needs of the digital age
Computing is no longer for the select few engaged in technical jobs but is a must-have for almost everyone. Familiarising oneself with the Linux environment shall be high beneficial. It also introduces one to the collaborative working ways of the open source ecosystem. OEMs and proprietary software vendors have had an age old nexus. Pre-installed systems with proprietary OS and software may exploit the end user's ignorance. Hence, this familiarity with open source options shall help everyone make informed choices for their computing needs.
How to make a start
Self-training is easily possible in the Linux ecosystem. Collaborative efforts of the open source community have made huge amount of free content available online. Linux operating system and tools are often accompanied with adequate offline help and manual pages. There is a vibrant community around every great open source project and help is available through various online channels. Hence, self learning and guidance is possible with these resources. It is also possible to enrol for certificated training offered by industry leaders to further ones career prospects.
Get an early head start
There is no better time to get started than when one is in school. Receiving introduction and training in the open source environment opens up myriad possibilities for the young minds. Additionally, it thrives a culture of collaborative innovation. Recognising the same, several education bodies across the world have included Linux in the school curriculum. This shall definitely contribute to a bright future of the students and the society as a whole.
The My sCool Server provides a robust and easy environment for multiple users to start self or guided training within minutes of un-boxing. It removes all the hurdles that one may imagine with setup and upkeep of any training environment. Thus getting started with learning in a creative and collaborative environment is extremely easy with the My sCool Server. This has proven to be true at several schools where students and teachers have greatly benefited from the MSS's deployment. Hence, with the MSS one can start building a strong foundation of a lucrative career.