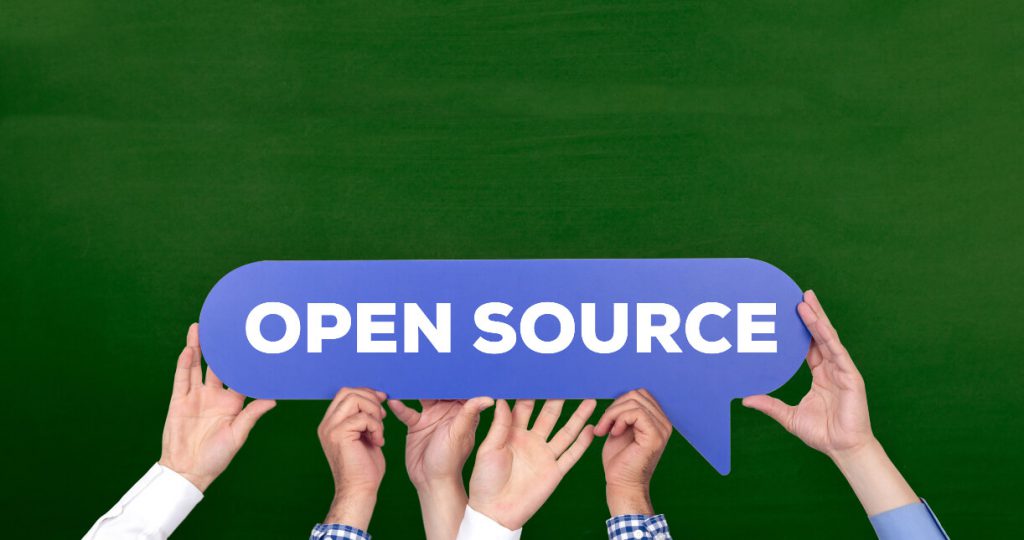 There are many benefits of open source software to students, teachers and education institutes. Open source adoption in education shall give each stakeholder control over its computer resources. It shall help one to make informed choices for their future, be it individual or collective. It shall help our societies thrive with collaborative innovation.
Let's delve further into some key benefits that the open source ecosystem has to offer with respect to education:
Learn computing concepts, instead of products
Since the early days of introduction of computers in education, the focus has been to learn how to use Microsoft software or other similar proprietary products. Instead, one should lay emphasis to learn computing concepts. There have been many justifications for this dated approach which are debatable today but we won't delve into them herein. We shall rather focus on the rationale behind the conceptual learning approach with open source software. More…
Lower total cost of ownership
Nothing is available for free and nor is open source software. There is a direct or indirect cost for deployment and management of all software. It may be broadly referred to as total ownership cost. Someone will have to be responsible for maintaining the system and applying security and feature updates. This is true for both proprietary and open source software. More…
Affordable computing at student homes
More the time spent practising at a computer, better is the usage skill. Unfortunately, computer usage skill is measured as the ability to run some popular proprietary software even today. Not every student has access to a sufficiently powerful computer to run such software. As schools across the country include computer skills in the curriculum, parents feel compelled to provide computers at home. But children in lower income group households, who can't afford the latest systems, are being disadvantaged. Thus there is an pressing need for affordable computing at student homes. More…
Customise and reuse software
Majority of proprietary software is sold on an as-is basis. Nowadays most software also offer an evaluation period which is a partial safety net for the buyer. However, once you have bought one and you realise that it doesn't quite do everything you need, you either would like to change to another software or modify the software itself to suit your needs. Fortunately, open source software allows you to customise it which the proprietary ones don't or not to the same extent. More…
Extend lifetime of old hardware
Many Linux distributions as well as open source packages can run quite well on old machines. Schools are always short of funds to afford the latest hardware. But the upgrades in software require hardware upgrades to deliver a good experience. Newer software versions require an upgrade or replacement of old hardware, despite them being in perfect working condition. This has been mostly true with almost all Microsoft software. More…
Lucrative career opportunities
Several business and government organisations have embraced open source software. And cost savings are not the only reason. They see its value in better security, quality, customisation, zero vendor lock-in, interoperability by virtue of adherence to open standards and auditability. Hence, proficiency in Linux and open source technologies opens up lucrative career opportunities. More…
Given the above benefits, it is no wonder then that the National Policy on Information and Communication Technology (ICT) in School Education in India stipulates –
A software environment favouring a pedagogy of learning which promotes active learning, participatory and collaborative practices and sharing of knowledge is essential to nurture a creative society. Free and Open Source Software – operating system and software applications will be preferred in order to expand the range of learning, creation and sharing.
In recognition of these benefits and the policy guidelines, the Gujarat Secondary and Higher Secondary Education Board (GSHSEB) has included Linux and open source technologies in the curriculum for the 9th to 12th standards. Several other state and central boards have also done the same or are quickly following suit.