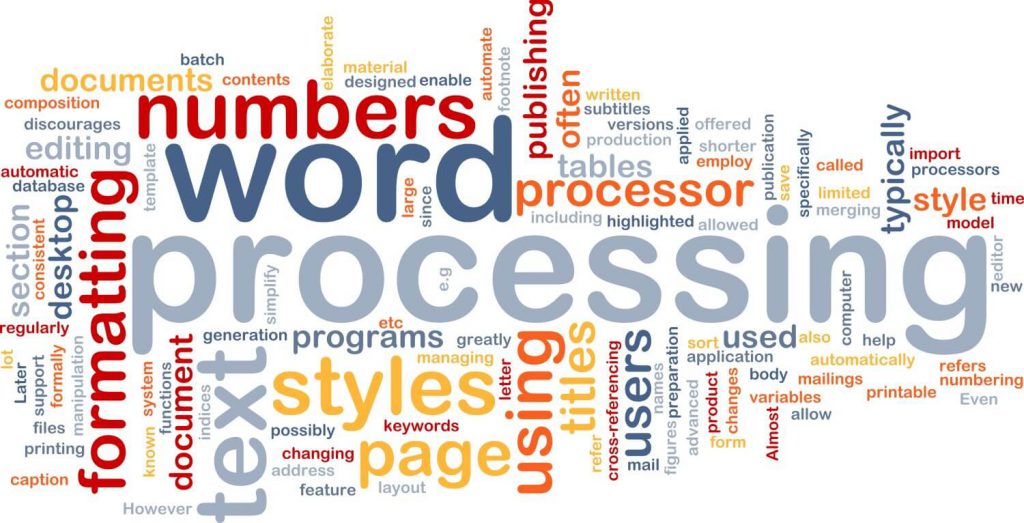 Since the early days of introduction of computers in education, the focus has been to learn how to use Microsoft software or other similar proprietary products. Instead, one should lay emphasis to learn computing concepts. There have been many justifications for this dated approach which are debatable today but we won't delve into them herein. We shall rather focus on the rationale behind the conceptual learning approach with open source software.
Teach fundamental concepts
Instead of teaching students the fundamentals of graphics design or of good format and layout for essays, teachers often end up teaching only how to use a particular tool. Instead of focusing on core presentation skills and using the software as a part of the process, tool usage becomes the sole purpose of the presentation lessons. These lessons are useful but they do not achieve their original purpose of communicating across the core concepts. Only using an open source software won't solve this problem either. Open source ecosystem almost always offers alternatives to try multiple software products. Hence offering teachers greater freedom to better illustrate the concepts they want to teach without the need of expensive licenses.
Learn collaborative innovation
Once a particular product meets most of your needs it is time to focus on engaging with the product's community, if not already done. All good open source software encourage community engagement in ways that facilitate learning, helping and contributing towards the software's quality. If you have the requisite technical skills then you can even customise the software to suit your specific needs. Thus, the open source ecosystem also facilitates practising of collaborative innovation.
Exploratory learning
Moreover, emphasis on just proprietary products may risk a student becoming technically handicapped. This may happen when one is required to perform computing tasks in the absence of tools they are trained in. Hence, the emphasis on learning core concepts and developing capabilities to dabble with multiple open source alternatives. This process of exploratory learning equips the students to make informed choices amongst tools as they advance in their careers.
Ethical learning
Due to the expensive license and hardware infrastructure costs to run proprietary software, many educational institutes have had to turn a blind eye to software piracy. It is very unfortunate, but nonetheless true. At our temples of learning we should only be supporting and promoting ethical practices. With open source software we can continue to teach the best without compromising our values.
Thus, introducing students to Linux and open source software at an early stage has manifold benefits. It will not only enable them to learn computing concepts in an unbiased manner but will also have a significant positive impact on the development of children. Hence, conceptual learning of computers as opposed to products also serves as a key benefit of adopting open source in education.

To know more about what tools are integrated in the MSS to achieve the above outcomes, check the educational software section.